Established in 1996, Atlas Tooling is a professional and high-quality Tool and Die manufacturer, and quick-turn manufacturing company in Victoria. We provide Tool and Die making, service and repair, CNC machining, spark EDM services, CMM Inspection & metrology services and project management.
Atlas Tooling customers represent the full spectrum of industries – automotive, engineering, food, marine, medical, mining, security, white goods and others.
Our professional work force, with strong engineering backgrounds and rich project management experiences deeply understand customers' needs, provide professional DFM analysis and customer-oriented manufacturing solutions, for the best approach of custom parts manufacturing. Our instant response and professional manufacturing guide help our customers saving time and cost in product development.
Atlas Tooling also has partnerships with specialist suppliers in South Korea, Malaysia and China.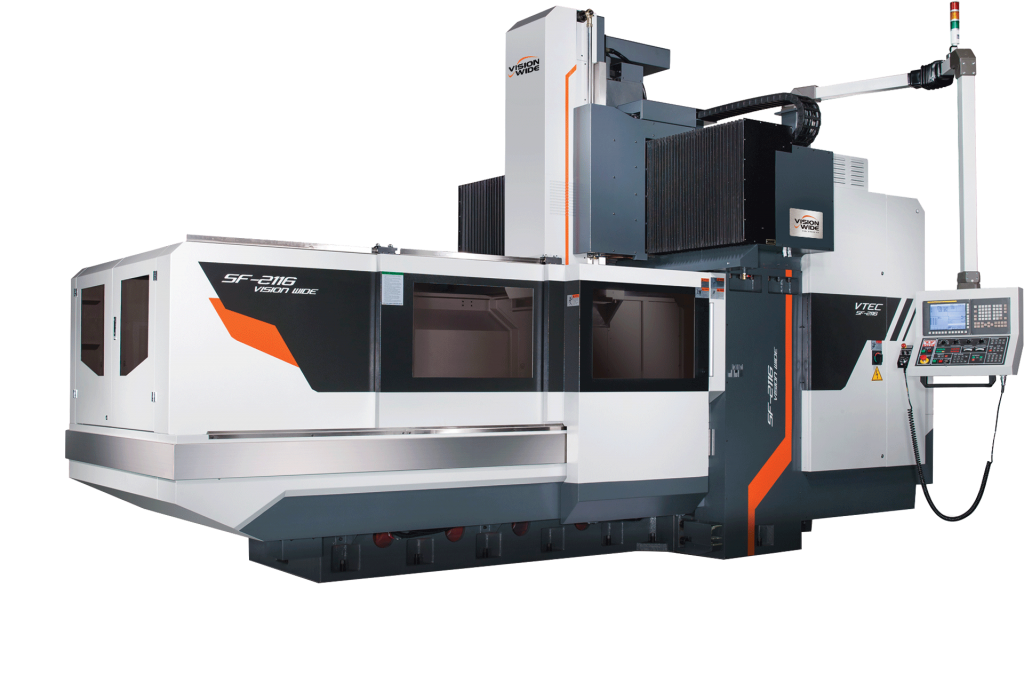 Machine
Capacity
High speed 4 axis CNC Mill - Mazak
550 x 1300
CNC Mill - Okuma
600 x 1300
CNC Mill - VTEK
650 x 1400
CNC Mill - VTEK with horizontal head attachment.
Can machine angle in 5 degree increments
3100 x 2200 x 900
CNC Mill - VTEK
2100 x 1600 x 800
CNC wire cutting - Fanuc
350 x 300
CNC wire cutting - Fanuc
400 x 500
EDM - Creator
600 x 500
EDM - Creator
800 x 600
EDM - Strathclyde
1200 x 800
CNC lathe
Max turn dia 400 x 1040 mm long
Surface grinding
1000 x 600
Over Head Crane
6.3T
Unigraphics NX
MasterCAM
PowerMill
WANT TO KNOW MORE ABOUT OUR COMPANY? CURIOUS WHAT ELSE WE DO?
TECHNICAL PRECISION INCREASES PRODUCTIVITY
To compete in the demanding international market, Atlas Tooling forms close, long term collaborative alliances with its customers. Atlas Tooling brings to these alliances the key assets of skilled and experienced people, and state of the art equipment. 
Design work is completed in house by the professional Atlas Tooling team using the latest three dimensional computer aided design software, including UG NX, Surfcam, MasterCAM and Solid Edge. Special emphasis is placed on mould flow, warp and cooling characteristics, part fit and the production process to ensure customers maximise productivity with Atlas Tooling moulds. 
The modern Braeside, Victoria tool room is equipped to handle tools up to 6.5 tonnes. Facilities include Computer Numerical Control (CNC) Milling, NC Electrical Discharge Machining, CNC Wire Cutting, as well as all conventional machines. Atlas Tooling also has partnerships with specialist suppliers in South Korea, Malaysia and China. 
Using these Australian and international facilities, the Atlas Tooling team offers the most comprehensive range of services, including: 
Using these Australian and international facilities, the Atlas Tooling team offers the most comprehensive range of services, including: